Wheat from Russia shipped to Turkey for bitcoins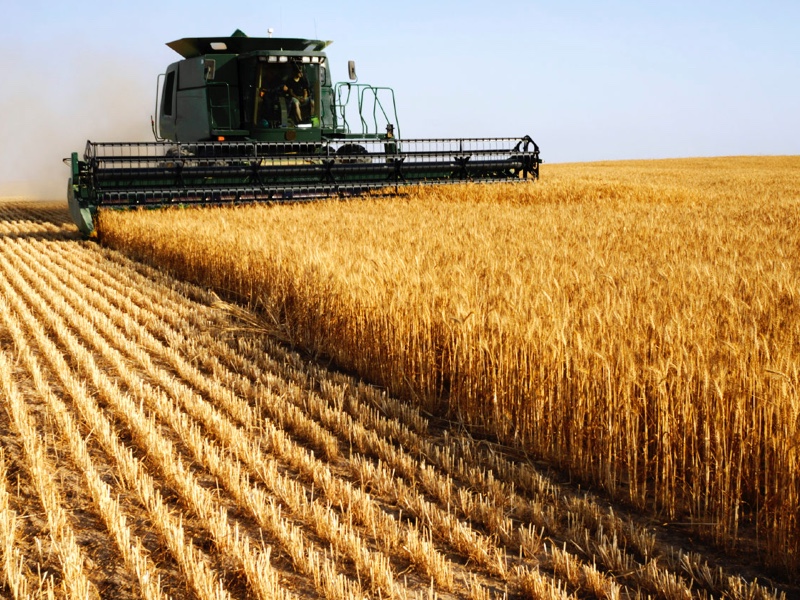 The first sea shipment for bitcoins was delivered to the Turkish city Samsun. 3000 tons of wheat were delivered from Russia. Prime Shipping Foundation, a Russian-origin Gibraltar company, made the transaction.
The Primeshipping.io platform was created as an open source project. Russian Ivan Vikulov in cooperation with Gibraltar Quorum Capital Ltd and the broker Interchart LLC founded it. A bitcoin payment system, which can be applied in the field of cargo transportation, is created as a part of project. The wheat transported from the Rostov region (Russia) to Samsun (Turkey) was a test of the system. As representatives of the company explained, it is probably the first sea freight using cryptocurrency in the world history.
The company is going to implement the new system on an ongoing basis. The transfer of fiat money to the cryptocurrency and vice versa is a complex issue. Prime Shipping Foundation plans to obtain a banking license in Gibraltar to simplify this task. According to Ivan Vikulov, who is now the CEO of the company, many international carrier companies are now working offshore, using benefits of jurisdictions in other countries. Ivan believes, Gibraltar is one of the most friendly jurisdictions for blockchain-related business.
Subscribe to the news of Blockchain & Bitcoin Conference Turkey on Facebook and Twitter!