Turkey to explore cryptocurrency to create its own project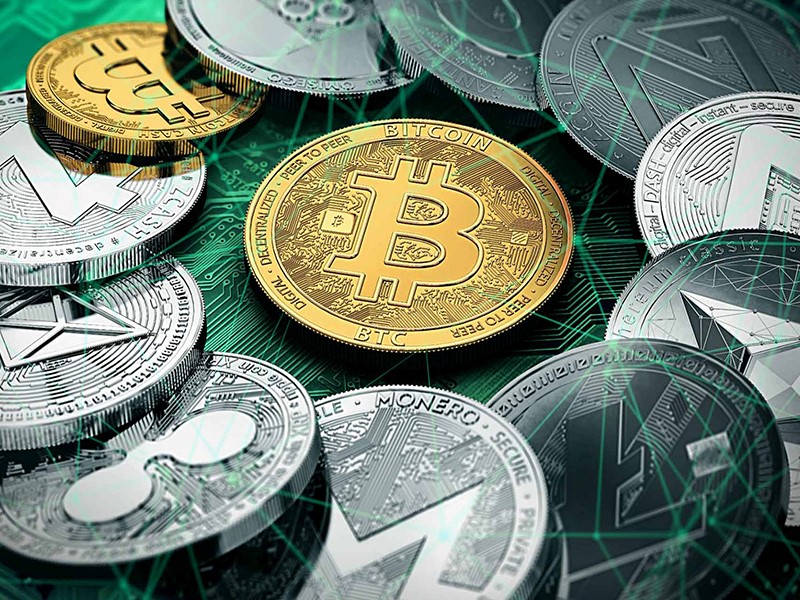 Turkey is going to implement a unique cryptocurrency project, Deputy Prime Minister Mehmet Simsek has recently announced. Nevertheless, the country has not yet prepared a legal framework for cryptocurrencies.
According to Turkey's Deputy Prime Minister, the government has already formed a working group to focus on this issue. Minister admits a huge potential of blockchain for country digitalization. He also mentions that cryptocurrencies are still beyond the legal boundaries in Turkey, thus the working group is just exploring them.
One does not disclose a sector where the cryptocurrency project will belong to and its details.
Mehmet Simsek reports that Turkey's public finances and banking systems are quite stable and not subject to any shocks. Therefore, they are able to survive reforming. However, it is strategically significant to protect the systems from major shocks within the next six months.
The Banking Regulation and Supervision Agency (BDDK) announced that Turkish banking sector's annual net profit reached $13 billion in 2017. Turkey's economic confidence index is also growing: it has increased twofold from 5 to 11 February. However, the country has a huge foreign debt.
Learn more at Blockchain & Bitcoin Conference Turkey ►►►