Special working group will create rules for cryptocurrency regulation in Turkey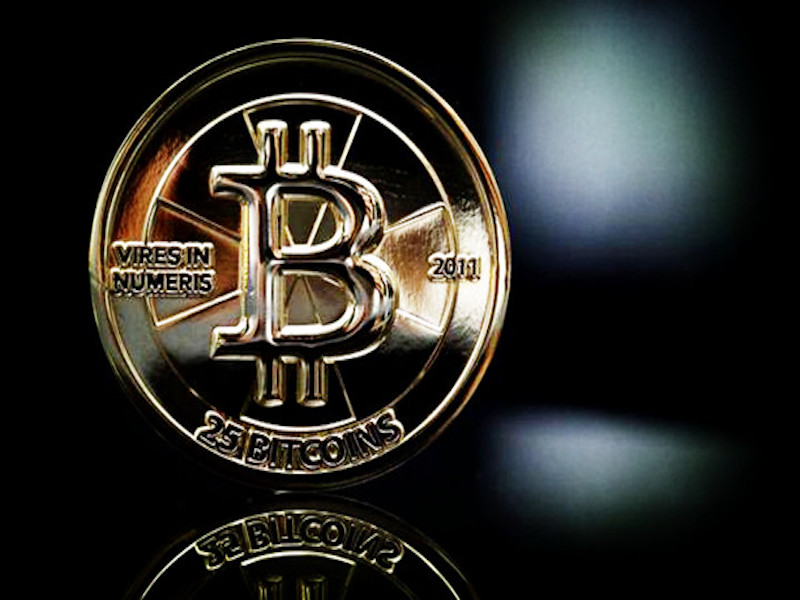 Trading in cryptocurrencies is highly volatile and lacks regulation by authorities, Deputy Prime Minister of Turkey Mehmet Şimşek stated at a meeting of Financial Stability Committee.
He believes that the cryptocurrency market is vulnerable to cyberattacks, as there is no security system for e-wallets, which store digital money.
Therefore, it was decided to create a working group that will develop regulating rules, as well as inform users about the cryptocurrency risks.
Learn more at Blockchain & Bitcoin Conference Turkey ►►►