Official information: Slush Pool becomes the largest Bitcoin pool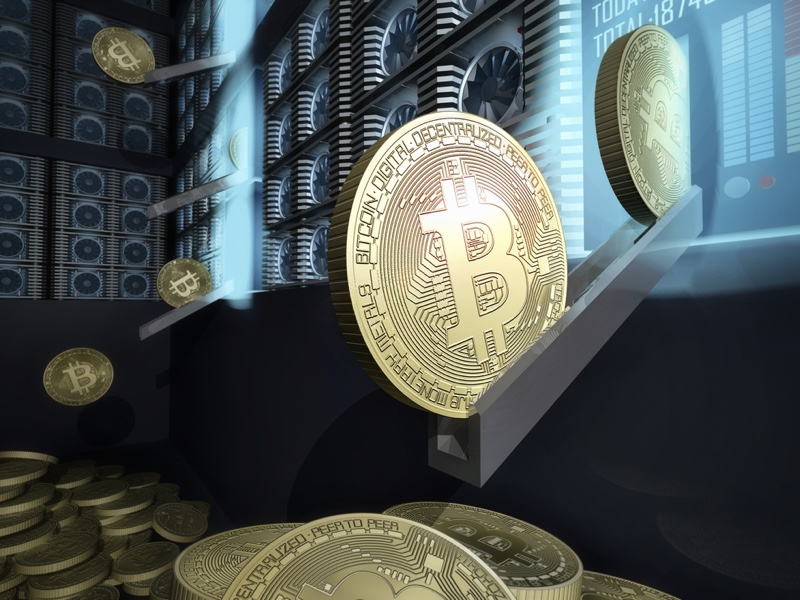 Slush Pool, operated by the founder of Trezor hardware Bitcoin wallet Marek "Slush" Palatinus, has become the world's largest Bitcoin mining pool, reports Newsbtc.
As most mining pools have migrated to Bitcoin Cash, many pools (for instance, Antpool) have redirected their hash rate from Bitcoin to Bitcoin Cash. In such a way, Bitcoin space has become an open platform for competition, which Slush Pool has made use of. Currently, Slush Pool accounts for 20.8% of hash power of the whole Bitcoin network.
Slush Pool has been providing miners with freedom of action for many months. For example, when talking about SegWit2x hard fork, miners could choose whether to support it or not. Otherwise, Slush Pool could have dictated its position.
Subscribe to the news of Blockchain & Bitcoin Conference Turkey on Facebook and Twitter!