Monetize your genome: Nebula Genomics will buy your genetic code data for cryptocurrency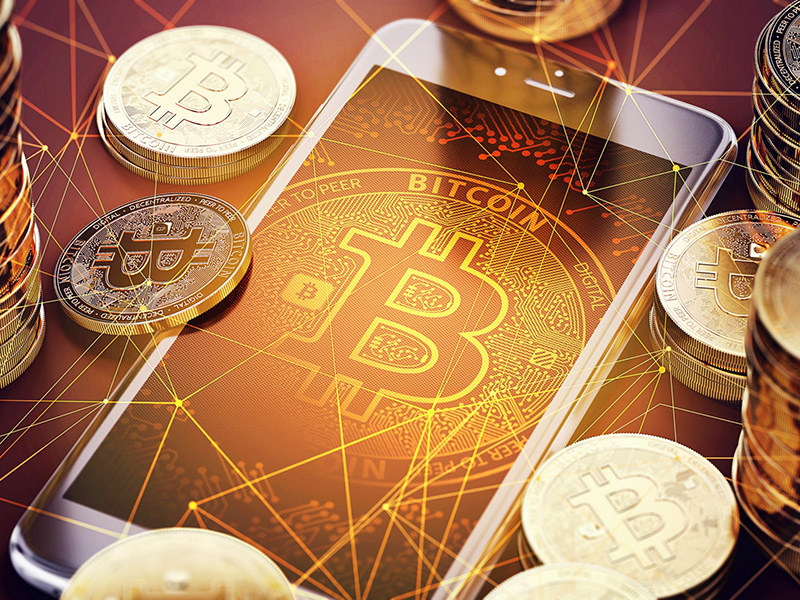 The Nebula Genomics startup offers everyone to sell data about their genetic code in the name of science. The reward will be paid in Nebula Genomics project tokens. According to the founders, this will allow scientists to obtain priceless materials for research, and data owners will learn about the risk of genetic diseases.
Today, pharmaceutical and biotech companies get the genome data from scientific institutions or genetic analysis companies for huge sums of money – up to several million USD. Moreover, companies that conduct genetic testing (such as 23andMe, Helix or Ancestry.com) receive data on the genome of their patients for unlimited use and can dispose of it at their discretion. Blockchain can dramatically change the situation.
For research companies: they will be able to obtain data on the genome of many people at an affordable price, without the possibility of copying and distributing it. Information will be provided by the owners voluntarily.
For data owners: they will receive a reward for providing genetic information. Their data will be protected from uncontrolled spreading.
Founder of the Nebula Genomics startup, which realizes all these functions – Professor George Church (USA): a geneticist, molecular engineer and chemist, and a number of his students and colleagues. The architecture of the resource doesn't allow downloading data, you can only access it by paying a certain amount in the project currency. Blockchain will also keep the genome data anonymous. Data owners will be able to provide it to research companies, receiving rewards in tokens, and will also be able to directly obtain information about hereditary diseases.
Meanwhile, a number of pharmaceutical companies from the UK want to contribute to decoding the genome: over the next two years, they plan to decode the genetic code of several hundred thousand Britons and make the data publicly available.
Learn more at Blockchain & Bitcoin Conference Turkey ►►►