Diyanet: Islam and bitcoin are incompatible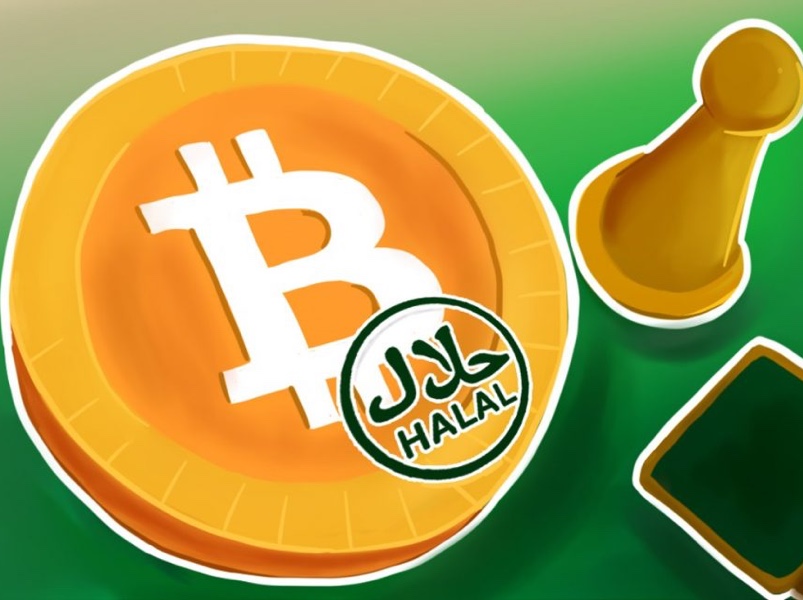 Representatives of Diyanet, Turkey's Directorate of Religious Affairs, have said that Muslims are not allowed to use cryptocurrencies anyway. The reason is that such digital money can be involved in various frauds, which is inappropriate for believers of the Islamic faith to use.
Muslims can't buy or sell cryptocurrencies, as it is incompatible with their religion: it is open to speculations and illegal actions. Besides, the government fails to either control or regulate this kind of money.
Currently, the bitcoin exchange rate is exceeding the sum of 10 000 dollars. Moreover, the amount of cryptocurrencies with the capitalization over $1bn is also increased: there are 17 of them now.
Subscribe to the news of Blockchain & Bitcoin Conference Turkey on Facebook and Twitter!