Bitcoin for charity: TOP-5 organizations that accept donations in cryptocurrency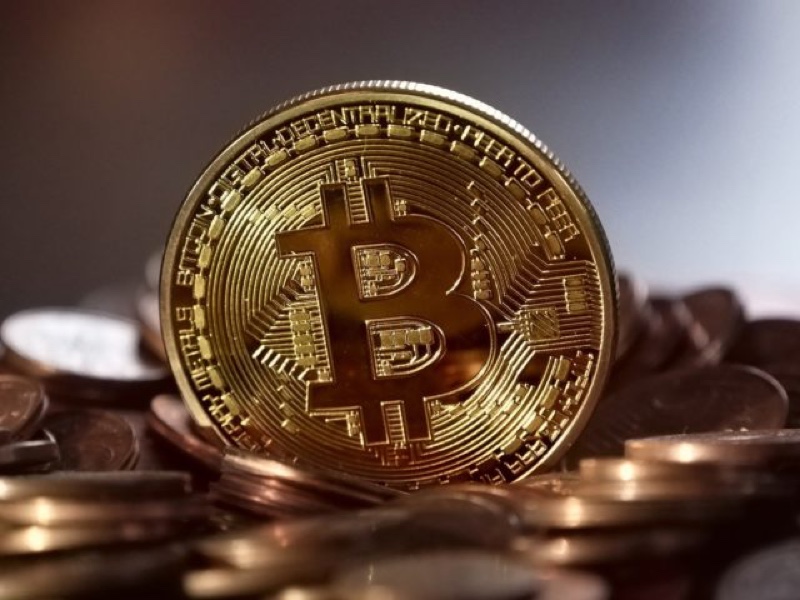 The popularity of using cryptocurrency for charitable causes is growing, writes bitcoin.com. There is already a number of non-profit organizations that accept donations in Bitcoin. Among them are Bitgive, Last Door, Common Collection, OpenBSD, The Wikimedia Foundation and MAPS.
EFF
The Electronic Frontier Foundation is a well-known charity organization that protects civil rights in the digital world and the World Wide Web. The organization was established in 1990. In the spring of 2013, it began accepting Bitcoin as contributions. Donations in Bitcoins go to Internet lawsuits and software development.
Wikileaks
In 2006, Julian Assange initiated the creation of Wikileaks. Its main activity is publication of classified information provided by anonymous sources or obtained from data leaks. After Wikileaks was blocked by credit card companies in 2010, the company started to work with Bitcoin.
Antiwar.com
This online resource was launched in 1995. Its activity is aimed at ending wars and reducing the military-industrial complex. Works with Bitcoin since 2013. Not so long ago also started accepting BCH and zcash. Now the organization is focused on wars in the Middle East and South Korea.
Code to Inspire
The organization was founded in 2015. It provides education for women of Afghanistan. In particular, it gives them the opportunity to study software and online business. With the appearance of CTI, hundreds of women in Afghanistan got technical education and received computers.
Water Project
The Water Project was founded in 2007. It collects funds to provide fresh water for people in Africa. In 2016 alone, the organization received charitable contributions of $2 million. As a result, more than 300,000 Africans were provided clean fresh water. The Water Project is very popular among Bitcoin supporters.
Subscribe to the news of Blockchain & Bitcoin Conference Turkey on Facebook and Twitter!