Deloitte has published a report providing data on the number of blockchain projects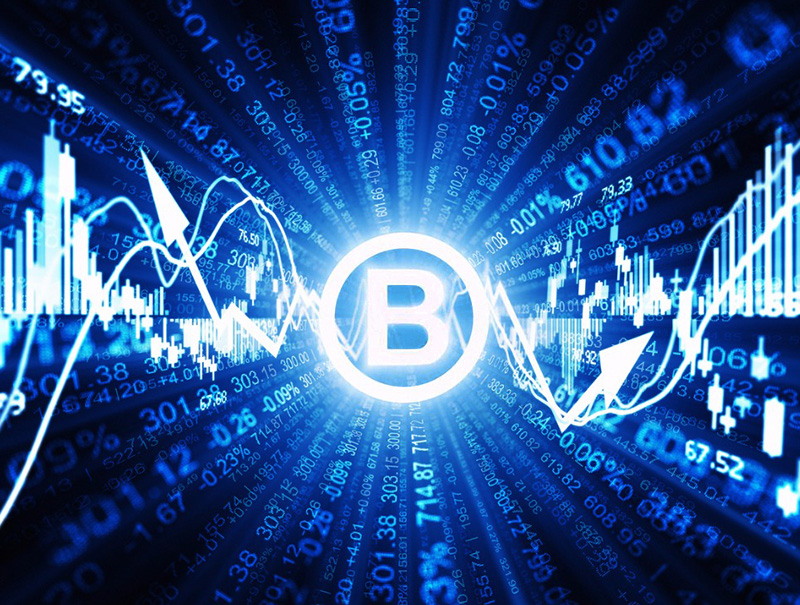 The international audit company Deloitte has presented a report called Evolution of Blockchain Technology: Insights from the GitHub Platform, providing data on the development of blockchain projects on GitHub.
The report shows that over 26,000 new projects related to blockchain were created on GitHub repositories in 2016. To compare, fewer than 15,000 of such projects were created in 2015. According to the data for the first six months of 2017, the development pace of blockchain platforms has accelerated (almost 25,000 projects were created).
Further, analysts of Deloitte presented data on popular blockchain code repositories on GitHub. Bitcoin code repository is the most popular, featuring 627 participants and almost 12,000 subscribers. Go-ethereum client (or Geth), supported by the non-commercial Ethereum Foundation, has attracted 149 participants and 5,603 subscribers.
However, most of the existing blockchain projects are for some reason inactive on GitHub. Experts from Deloitte highlighted that only 8% of platforms were active, as they were updated at least once within the last six months. The harsh reality of blockchain projects is that most have been abandoned or have not reached significant scale.
Besides, the report provides data on the development pace of the blockchain industry in different regions. The majority of GitHub repository owners, related to blockchain, are concentrated in San Francisco – 1,279 users and 101 organizations. London takes the second place (919 projects), followed by New York (774 projects).
Subscribe to the news of Blockchain & Bitcoin Conference Turkey on Facebook and Twitter!