Daily bitcoin transactions surpassed $2 billion mark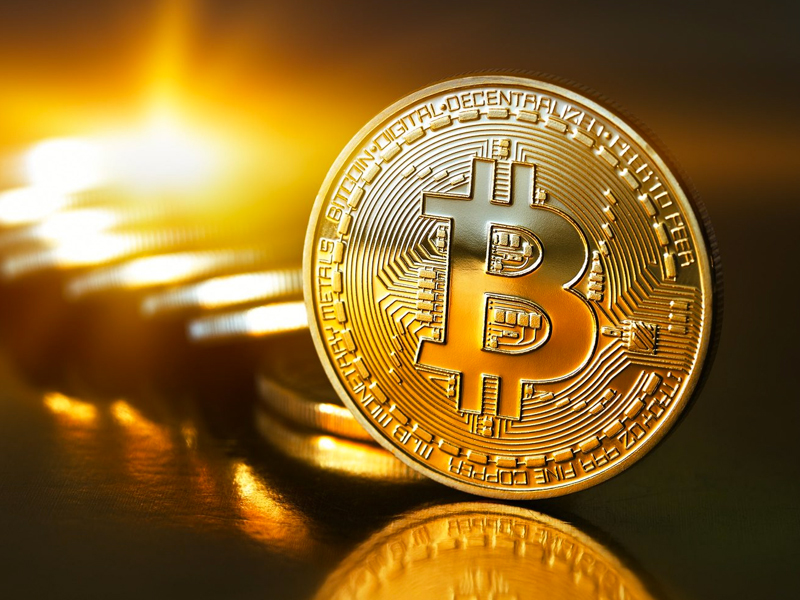 Bitcoin achieved a roaring success in 2017. First of all, its price increased 8 times, second of all, it set a record for the volume of daily internet transactions.
According to Forbes, the amount increased more than 10 times since January 2017 and thus exceeded $2 billion. However, this mark was achieved thanks to the bitcoin price rising and not the increase in transaction amount.
In January, the amount of daily transactions was approximately $200 million. The currency spiked in May for the first time, with the volume increasing by $500 million.
Then there was a decline again, after which the numbers went up, just before the Bitcoin Cash hardfork on August 1. Moreover, the Segregated Witness protocol was activated in the same month and the average transaction rate a day reached $1 billion.
And then up and down all over again, in September – down to $600 million, in October – up to $1,5 billion.
As a result, on November 16, an all time high for the total amount of transactions conducted in a day was registered, which was $2,803,405,660.
Subscribe to the news of Blockchain & Bitcoin Conference Turkey on Facebook and Twitter!