Cryptocurrency exchanges stopped registering new users because of capacity problems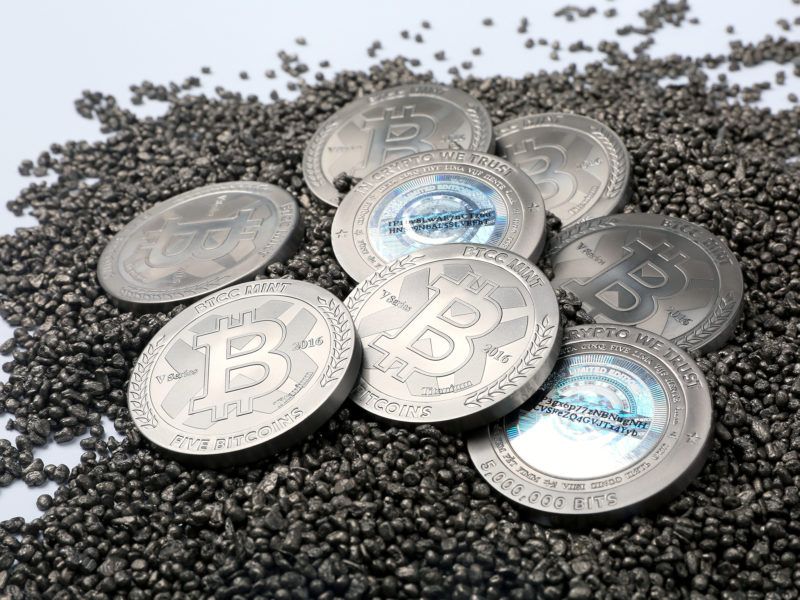 Several large cryptocurrency exchanges stopped registration due to a large inflow of new players, reports Business Insider.
Throughout the year, the number of cryptocurrency exchange users increased after the cryptocurrency rates going up. By the end of the year, the number of users grew so much that the sites couldn't cope with the transactions flow.
At the moment, at least three large sites have stopped registering new members – Bittrex, Bitfinex, and CEX.io. The US stock exchange Kraken lets you register but you can not authenticate your account. So users do not have access to trading.
All stock exchanges had a problem with capacity due to heavy workload.
It is not yet clear how the sites will solve the problem and whether they will be able to increase the limit of their capacities.
Learn more at Blockchain & Bitcoin Conference Turkey ►►►