Coinbase users will be able to check the balance using Yahoo Finance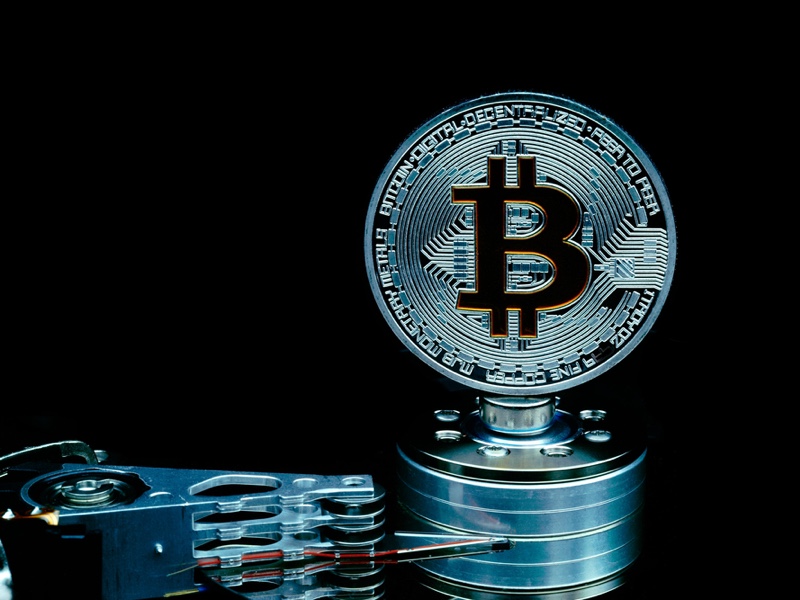 Coinbase cryptocurrency service has announced partnership with the financial platform Yahoo Finance. Now owners of Coinbase cryptocurrency wallets can track account transactions in the Yahoo Finance app for Android and iOS.
"Integration with Yahoo Finance once again proves that brands respond to the growing interest in digital currencies," writes the author of the Coinbase blog, "Yahoo Finance will help our users to follow the latest news in the field of new assets and digital currencies."
A cryptocurrency section has been added on Yahoo Finance recently. Now Yahoo Finance, which is attended by 75 million people per month, will allow users to monitor over 100 virtual currencies without leaving the platform.
Yahoo Finance provides information about the cryptocurrency price, market capitalization, transaction volume, chronology, diagrams, and accounts.
Furthermore, Coinbase app for iOS has become the most-downloaded in the US App Store, outperforming such giants as YouTube, Facebook Messenger, Instagram, and Gmail. Whereas a month ago it occupied the 400th position in the ranking.
Subscribe to the news of Blockchain & Bitcoin Conference Turkey on Facebook and Twitter!