Central banks will start using blockchain in the next 5 years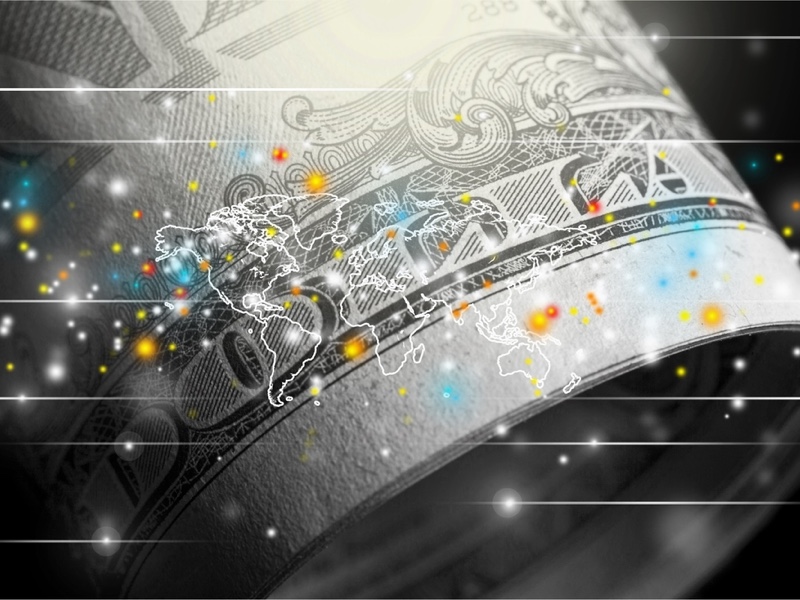 Central banks all over the world are planning to use blockchain in their services for bank-to-bank transfers. Brad Garlinghouse, CEO of the Ripple fintech startup, talked about this in an interview with Bloomberg.
According to Garlinghouse, blockchain is quite a popular technology today, so the world's major banking institutions can not just step aside and not use it in their activity. He says that banks will be using blockchain in about 1-5 years.
Some central banks are already testing blockchain based developments. For example, the Canadian bank together with Payments Canada and TMX Group is studying an integrated platform for settlement operations with securities and transactions. And the British bank has already tested the Ripple development: they managed to simulate conducting international payments.
Ripple startup already works with many well-known financial companies and banking structures and develops blockchain based payment services for them. Ripple's partners include Standard and Chartered Santander banks, Google Ventures and Andreessen Horowitz venture companies.
Earlier, American Express payment service announced launching international payments using blockchain together with Ripple.
Subscribe to the news of Blockchain & Bitcoin Conference Turkey on Facebook and Twitter!