Blockchain & Bitcoin Conference Turkey to feature pitch session for exhibition area participants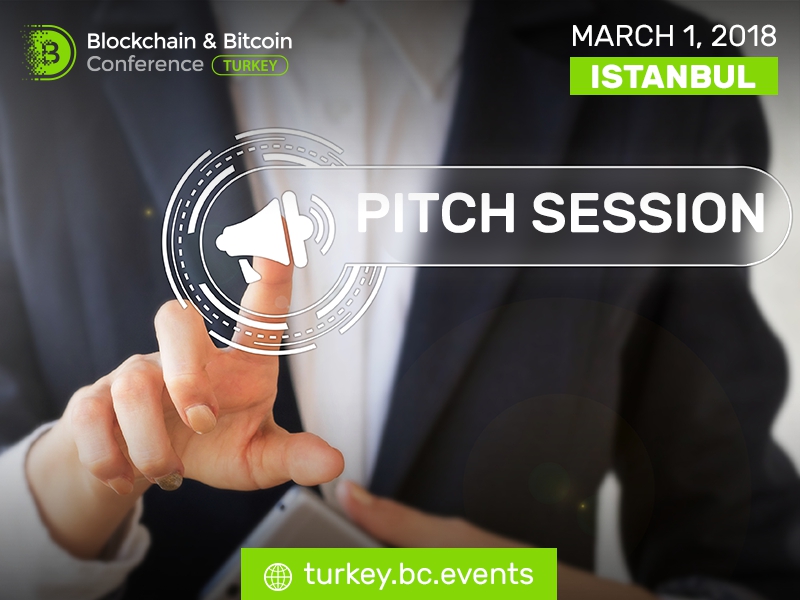 Blockchain & Bitcoin Conference Turkey will include a special pitch session, allowing participating companies to introduce their products.
The presentation will take place in the conference room. Companies will present their brands to attendees, investors and mass media representatives.
The pitch session will allow participants to draw the audience's attention, talk about advantages of their products, catch the interest of investors and gain the recognition in the market.
Guests will be able to discover companies' efficient innovative solutions, find a required product, examine appealing brands and ask their questions.
Do you want to join the pitch session? Please contact our manager:
Yuriy Kovalenko
e-mail: y.kovalenko@smileexpo.eu
tel.: +420 234 280 626 (ext. 129)
skype: yuriykov341
---