BitConnect exchange is closed at regulator's request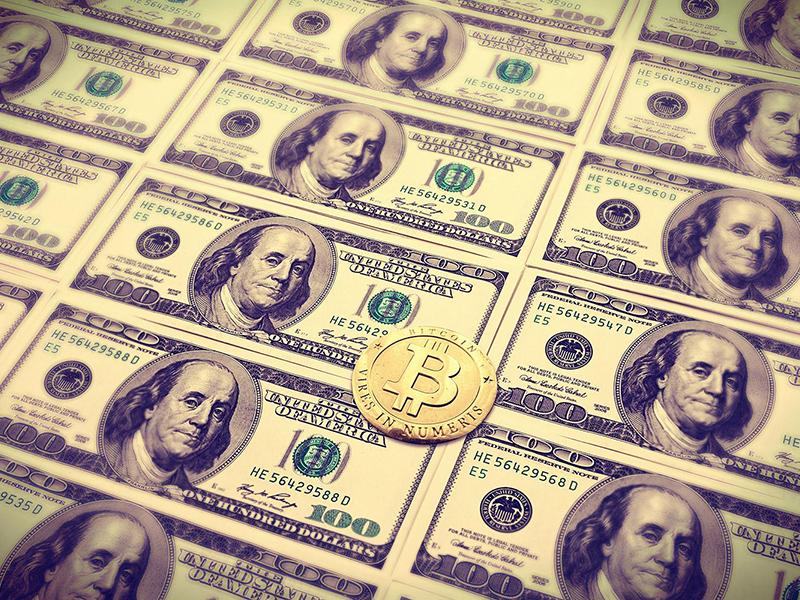 BitConnect will terminate its activities as an exchange and close its loan program, but will continue to work as a wallet and an information resource. The reason was an official decree from two regulatory bodies. In late 2017, several key industry figures accused the resource of fraud.
The orders to close BitConnect exchange and its loan program were issued by the Texas State Securities Board and the North Carolina Secretary of State Securities. Soon after they were received, the company officially announced that it will stop issuing loans, and the crypto assets trading platform will be closed in five days.
Nevertheless, the resource will continue its work, but, as its owners say, "will continue to provide services as a wallet, and will also become a platform for news and educational materials." The company also intends to hold the previously announced ICOs.
The BitConnect resource has been operating since 2016, and its appearance in the community made a lot of noise: shortly after its opening, the company appeared in the top 10 list of Coinmarketcap with a capitalization of $2 billion. The company attracted customers, promising them a daily income of 1%. Many established figures of the cryptocurrency world noted that the principles of the exchange's work show signs of fraud: Charlie Lee (the founder of Litecoin) and Michael Novogratz (CEO at Galaxy Investment Partners) directly indicated that it resembles the Ponzi scheme (a kind of fraud similar to the financial pyramid). And Vitalik Buterin accused the company of its promises to investors not being backed up by real assets.
Learn more at Blockchain & Bitcoin Conference Turkey ►►►