Bitcoin and sex industry: how adult entertainment providers use cryptocurrency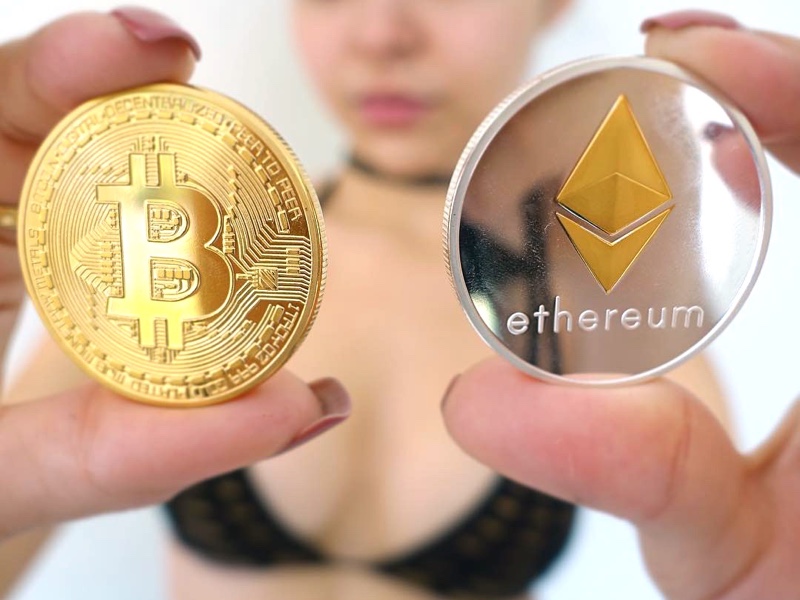 The progress is arriving in the adult entertainment industry. Whereas earlier its players received rewards mainly in cash, now some of them prefer cryptocurrencies. Moreover, services 18+ appear, created using blockchain, in some of which developers applied quite a non-standard approach.
Increase your cryptocurrency balance
BitCast is a service showing cryptocurrency exchange rate changes in a special way. It can be tied with sex toys and they will reflect price fluctuations: the higher the cryptocurrency value, the stronger the vibration, and vice versa. With BitCast happy owners of Bitcoins and altcoins can literally feel how their fortune is growing. Developers have arranged for the service to be paired with both types of toys for men and women. The only important condition is for toys to be able to download and install apps, as the service works with output devices through the special software BodyChat.
Mining in favor of dominatrix
The loss of money can also bring pleasure. Some dominatrixes punish their slaves with financial sanctions rather than a whip. Jessica O'Reilly, the author of the Little Book of Kink, believes that such relations are preferable for people that bear too much responsibility for their own and someone else's capital, for example, financial experts or cryptocurrency traders. They gladly play a passive role and delegate financial responsibility to the dominatrix.
Theodora from France is an experienced dominatrix that has built a real crypto empire. She started to accept Bitcoin tributes four years ago, and opened a cryptocurrency farm in December of 2017, where her slaves mine using home computers. Theodora's geek customers developed the software. Even the idea belongs to one of her slaves, a big businessman. Currently, the fortune of Theodora has reached $1 million.
New application of adult videos
"The adult industry is an ideal platform to test economic models," the developer of the new blockchain platform SpankChain thinks. The service allows sending Ethers from one user to another fully anonymously. The author of the service does not reveal his identity and uses a pseudonym Spanktoshi Nakabooty. The platform solves problems faced by sex industry workers when they are paid, for example, many banks refuse to service them classifying their incomes as suspicious. Earlier, only cash or premium accounts were an alternative, but now the participation in the video shooting can be paid in Ethers.
There are other blockchain services developed specially for the sex industry. They include dating apps, websites that offer escort services, and webcam services. Their main advantage over the traditional services is the possibility to remain anonymous and pay for services online.
Subscribe to the news of Blockchain & Bitcoin Conference Turkey on Facebook and Twitter!