A Bitcoin-based deal: Turkish soccer club attracts attention of the cryptocurrency community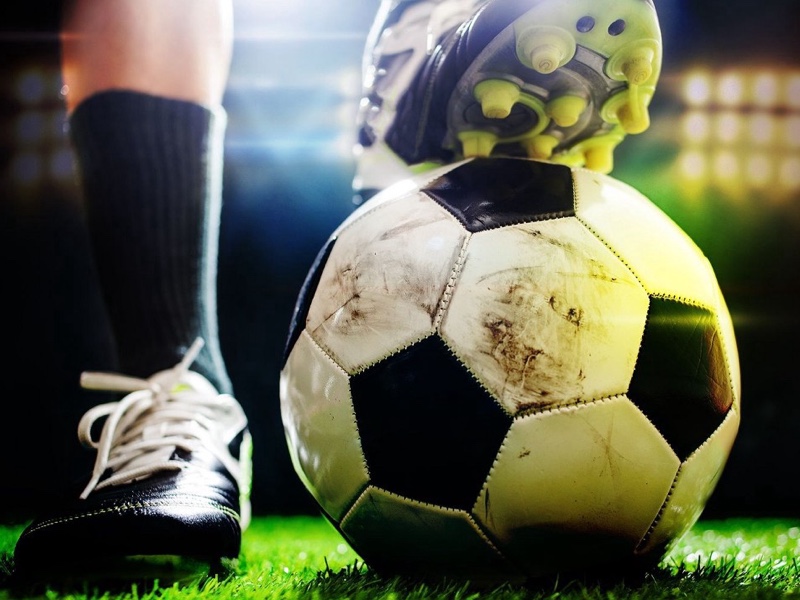 Turkish amateur soccer club Harunustaspor has signed the world's first sports contract using the cryptocurrency. The new team member Omer Faruk Kiroglu received 0.0524 BTC according to the deal. When the agreement was concluded, Bitcoin was worth of 8367 EUR.
Chairman of the club Haldun Sehit said that the unusual deal was intended to increase the club's recognition in Turkey and around the world as well as to present the club to the cryptocurrency community. Harunustaspor closed this weird contract knowing that it would be the first of its kind in the history of soccer. It should be remarked that Rungsted Seier Capital (Denmark) paid the salary in Bitcoins to its player in December of 2017. However, Harunustaspor was the first club to sign a new team member for Bitcoins.
The news signalizes that Bitcoin does not show a decrease in popularity despite the price volatility seen since early January. And despite warnings published by the Turkish government regarding the cryptocurrencies and their risks for investors.
22-year old Omer Faruk Kiroglu, who also received 2,500 liras ($ 661) in cash apart from Bitcoins, commented it was the first time he dealt with cryptocurrency, but said it was an interesting experience. "I am open to new things," he added.
Subscribe to the news of Blockchain & Bitcoin Conference Turkey on Facebook and Twitter!