$ 26 billion is a record high in cryptocurrency trading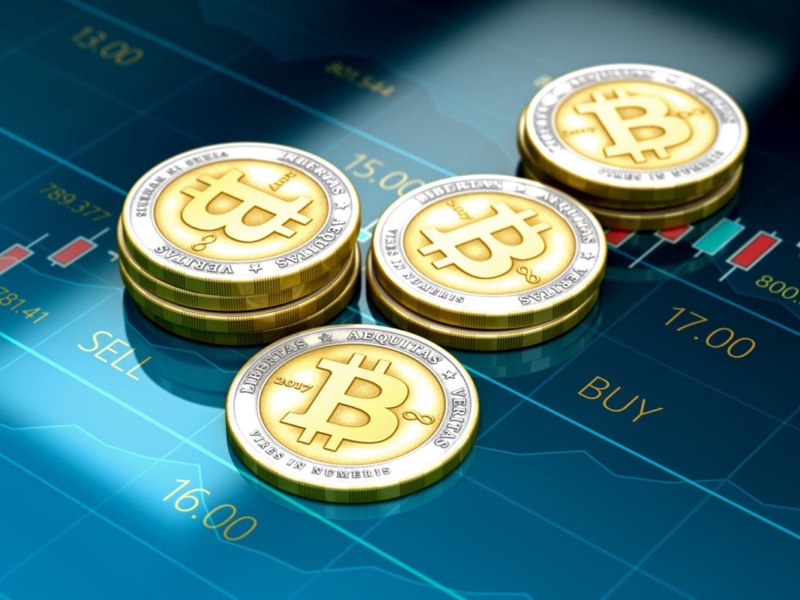 Cryptocurrency trading volumes reached a record high of $ 26 billion, Business Insider reports, referring to CoinMarketCap statistics.
Bitcoin trade is not stable at all recently. For example, on November 8, the bitcoin price was $ 7,770, and it dropped to $ 5,519 on November 12. The price of Bitcoin Cash changed as well: at first it propelled to $ 2477, and then also quickly dropped to $ 1215.
Record high in cryptocurrency trading volumes means closer attention to the crypto industry. Indeed, these figures barely reached the $ 10 billion mark recently. Therefore, leading exchange traders are looking for the right time to take advantage of such increased interest in the cryptocurrency.
Subscribe to the news of Blockchain & Bitcoin Conference Turkey on Facebook and Twitter!