10 events expected in the cryptocurrency market in 2018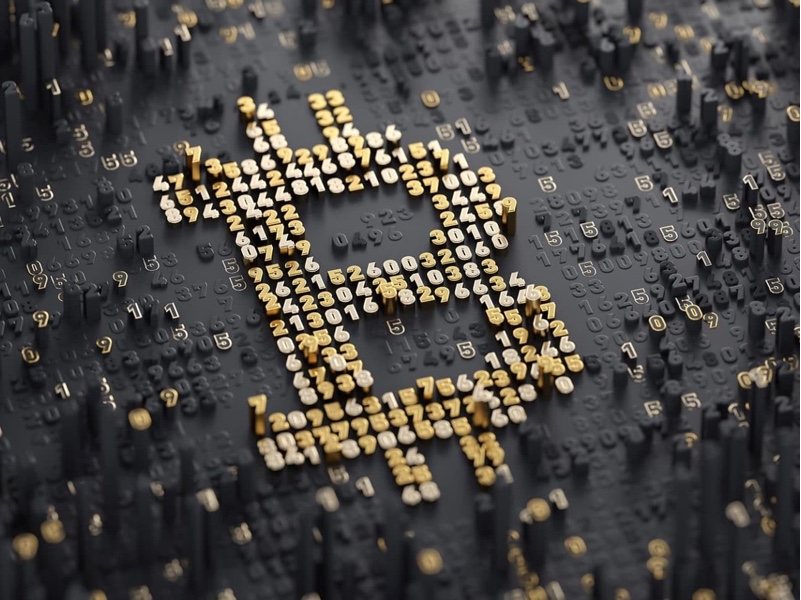 The American hedge fund manager James Altucher believes that China will launch its own cryptocurrency that will pose a serious competition to Bitcoin and turn most altcoins in financial bubbles. At the same time, the expert forecasts that most countries will start accumulating cryptocurrencies. He shared these and other forecasts in the interview for CNBC.
James Altucher is a founder of 20 companies, author of several popular books about corporate culture and finances.
He owns capital in several cryptocurrencies, but thinks that Bitcoin will remain the only core token in the future, whereas 98% of altcoins will fail. Moreover, Altucher is sure that due to the huge gap between the demand and supply, Bitcoin price has all chances to top $1,000,000 with time.
Overall, he made 10 predictions:
At least one country will shift to Bitcoin after the failure of the national fiat currency, for instance, Venezuela or Argentina. By the way, just several days after the interview was published, Venezuela announced the launch of Petrocoin – its own cryptocurrency.
Major global banks will start launching their own models of crypto wallets and running Bitcoin transactions. Besides, they will introduce Bitcoin futures.
Around 95% of altcoins will face a downfall, like dot-coms in 1990s, but surviving tokens will go up in price significantly. According to Altucher, this will happen within half a year.
The US government will secretly start buying cryptocurrencies for gray-area international transactions. The investor notes that's already happening nowadays but will be really flourishing next year.
China will become the most active cryptocurrency investor. Altucher doubts that the Chinese government will choose Bitcoin; they will more likely have their own token under centralized control, which will bring the legitimacy of cryptocurrencies to the new level.
Price volatility will remain a problem. However, startups like Basecoin will emerge, backing up their tokens with fiat money.
Many corporations will pay freelancers with cryptocurrency. It will result in the changes in tax legislation.
Cryptocurrency will shatter the monopolization of governments for the issue of money.
Countries will have to establish new institutions to handle cryptocurrencies, including the creation of new draft laws.
There will be thousands of crypto startups, but most of them won't have a massive success.
Subscribe to the news of Blockchain & Bitcoin Conference Turkey on Facebook and Twitter!